Starting your own business can bring excitement and frenzy, but the least interesting task in the to-do list is the need to procure and evaluate technology systems.
It may be difficult to imagine how some systems will fit into your operations now and in the future but selecting the right technology arsenal for your expanding small business is a crucial process.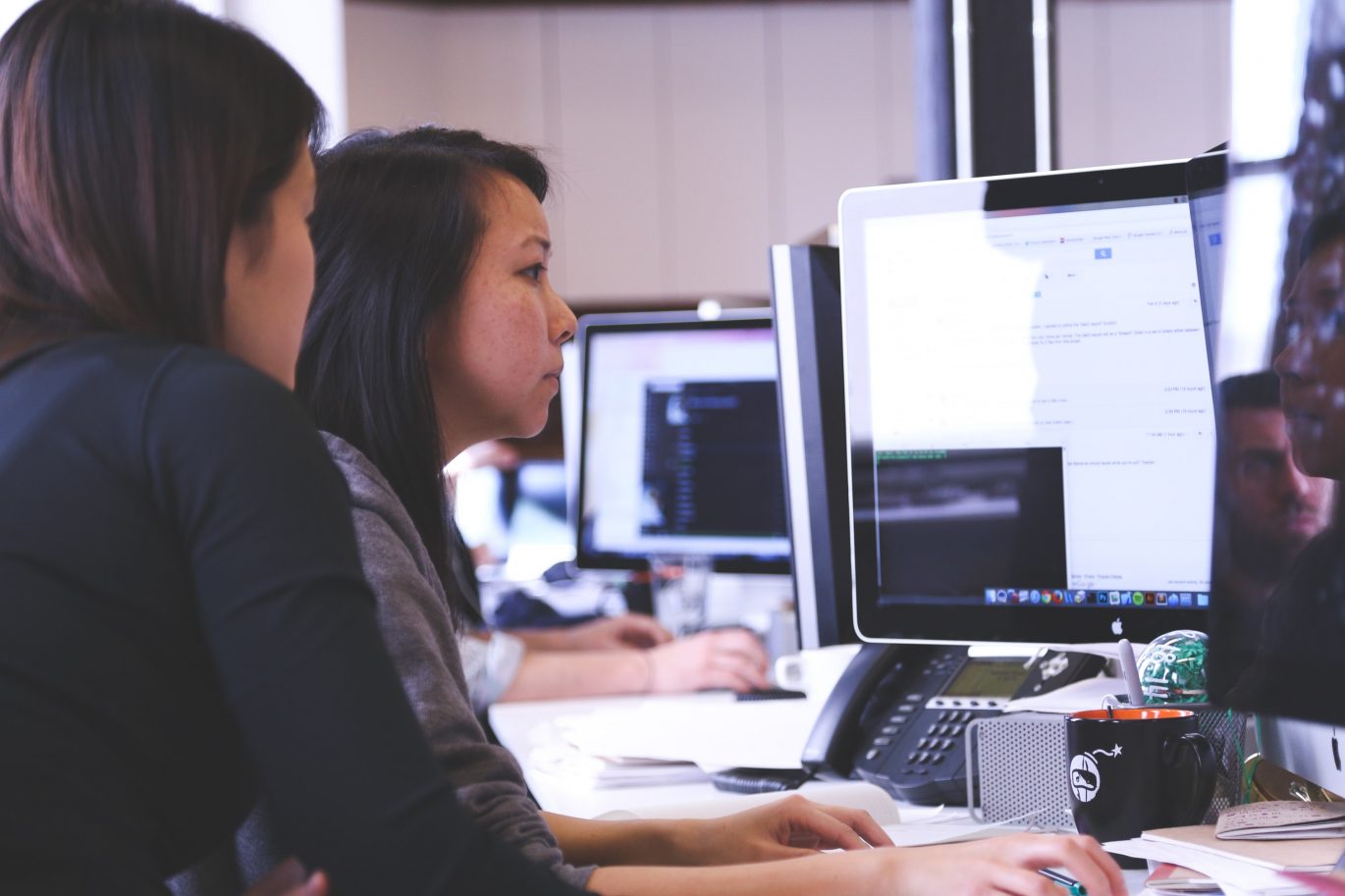 For small start up businesses, for example laser skin clinics, one potential head-scratcher is the customer relationship management (CRM). Although it is technically nonessential, the CRM is created to help you build and maintain better relationships with clients and drive higher customer loyalty and satisfaction.
Businesses use CRM software to help their service reps and sales teams improve customer service and increase sales. CRM is a database of customer interactions and this can merely assist in facilitating the transfer of customer data to the cloud or contain more sophisticated attributes to help teams work together with colleagues, connect with customers, gather insights from social media interactions, and send personalized emails.
Most businesses without a CRM system hand customer information and connections using old-fashioned applications like Rolodex, email or note cards, Excel spreadsheets, and Google documents. For some small businesses, these things work fine but in terms of customer insight and scalability, they offer little.
Mason Tuttle, business systems analyst for Malarkey Roofing Products in Portland, Oregon says: "The roofing industry, in general, isn't known as early adopters of new business technology. Before CRM, we relied on Excel sheets officially, but a lot of customer interaction was also in employees' email inboxes."
Tuttle said Malarkey Roofing was able to tie together all of the customer data into one centralized location. Before CRM, all these data were living in Microsoft Access data, the company's accounting systems, and Excel. He said: "It has made us more organized and efficient."
First determine whether a CRM system is the right thing for your business before comparing CRM software vendors or business process outsourcing.
Tracking sales from the beginning is the reason why some companies start using CRM; others do it to automate certain processes as they grow or do it for the insights. Factor in where you want to be a year from now – not just where you are today – once the pace of customer acquisition and sales has gained speed.
Clint Oram, co-founder of SugarCRM said: "As soon as you have something to sell, and as soon as you have customers who you want to build and maintain strong relationships with, CRM becomes necessary. If utilized correctly, CRM is the tool that helps a small business offer a superior experience to their customers."
The decision was based on need in the case of Malarkey Roofing. The company wanted a system that would improve and streamline business processes away from Clark outsourcing as well as implement a centralized data model. CRM became the logical next step, especially with the desire to evaluate things like sales growth strategies.
A simple contact manager is most likely capable of handling customer relationships for some businesses, especially those that specialise in low level laser therapy. A full-blown CRM system will be overkill if you're getting little or no repeat business and if you're running a one or two-person operation. If you only have a few large customers, the same thing goes. In the end, it depends on what your goals are for the long term and where you are as a business.
Choosing a vendor
When it comes to cost, the sticker price is only part of the equation. You would want to choose a CRM system which you can afford.
"Some CRM providers have gotten away with publishing one price, and then locking customers into their cloud and charging them for API calls, usage upcharges and storage fees," said Clint Oram. "I strongly believe simple and straightforward pricing should be the rule of the day so businesses can make their CRM initiative a strategic differentiator at a cost that works for them."
You may also prefer a CRM system that will surely make your business life easier. For businessmen who are not technical, it means choosing a system that is easy to operate and won't need a designated IT department and a system that is low-code or no-code.
Beyond usability, take into consideration the level of automation the system offers, its options for third-party integrations, security, reporting and analytics, and how mobile-friendly the system is. Also find a company that offers straightforward contact information to help you resolve issues and one that ranks high in customer support.
When weighing the perks of different platforms, Jamie Domenici, the Salesforce's head of SMB recommends factoring in the use of artificial intelligence (AI).
"A lot of small businesses don't think about AI or they think it's not for them. In reality, AI is just something that makes life easier without knowing it's there," she said.
"For instance, think of the small business owner that goes to a trade show. They could meet upwards of 400 people on that trip, but then go home and not know what to do with those leads," Domenici continued. "What's helpful is if you have a system where you can enter all those names and have AI prioritize which ones are most useful for you. It's like having another person on payroll."
Alternatively, be on watch for CRM systems that possibly overstuff their offerings. Oram's point of view is that SMBs are best served by core CRM functionality and should steer clear of vendors that push one unnecessary feature after another.
"I call this concept 'CRM bloatware,'" Oram said. "I'd advise SMBs to carefully evaluate vendors and find a company that is focused solely on CRM. If CRM is only a fraction of what they do, you're unlikely to find the company that is willing to be a true partner."
Checking the options
One of the more affordable CRM options in the market is Insightly. Integrated project management functionality is one of its key features. It allows users to tie together project supervision and customer relationship in one place. It also provides features for opportunity management, contact management, and detailed sales reports. For the smallest of businesses, Insightly offers a free plan and paid plans start at $12 per month.
For its featured tools for sales automation, productivity, and reporting as well as its ease of use, Pipedrive is suggested. The system also incorporates a number of third-party productive tools, including Mailchimp and Google apps. Pipedrive starts at $10 per user, per month.
Zoho CRM has features like social profiles, sales tracking, and multichannel support. The platform has recently redesigned its user interface as well as boosted its usability. It is also deeply integrated with Google's G Suite. Zoho CRM has a free version and paid plans are offered at $12 per user, per month.
The CRM systems mentioned in this article are just a few of the countless CRMs available for small businesses. Some legwork needs to be put in when checking your options and if you've made the decision to move to CRM.