Museums are exploring digital network services and mobile innovations to enhance the visitor experience. Initiatives surpass technology within displays, installations and art hanging systems for pieces of work, however also consist of more pervasive uses of tech to create interactive experiences for visitors throughout a museum, as well as remote experiences for those who can not arrive.
Here, we highlight exactly what 2 museums are doing to make the experience interactive, academic and engaging.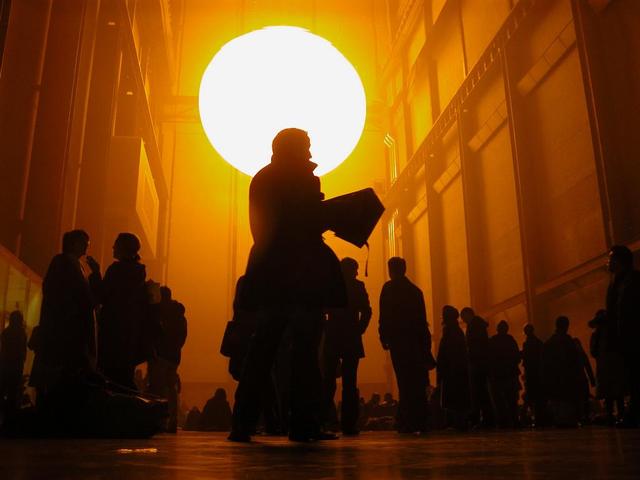 The Smithsonian – Washington, DC
One of the leaders in the space of digital and mobile tech in museums is the Smithsonian. Its initiatives run the range from more "traditional" cellular phone trips to mobile apps to crowdsourcing to interactive video gaming as well as augmented reality. Nancy Proctor, head of mobile strategy and initiatives at the Smithsonian, publishes widely on the topic of mobile in museums and is often cited by other museums as a primary source of knowledge and inspiration on the subject.
Powerhouse Museum – Sydney, Australia
When it comes to exploring new technology, the Powerhouse Museum in Sydney Australia has been doing it for several years now, documenting their explorations and learning on a blog. They've hosted developer hack days where experimental applications have been built utilizing their collection API and when Layar initially launched, a Sydney-based AR business called Mob Labs established an AR layer of historic photography for the museum.
Inside the museum, they are starting to utilize iPads with cloud services to change LCD and plasmas for audio/visual screens, and they have actually discovered the smaller screens lead to a better engagement between museum visitors and the material. They have also released touchscreen video games on iPads versus traditional touchscreens, and are gaining a greater interaction rate amongst visitors.
The Powerhouse has actually been trying out the mobile web for a couple of years now and recently integrated QR codes in the Love Lace exhibit. There is likewise the Love Lace App that can be used in the gallery to include an info layer for visitors without over-complicating the exhibition design and wall hanging art with text. The Love Lace site acts as a center for in the past and after going to the museum.